The intersection of biblical studies, genetics, history, genealogy, and geography.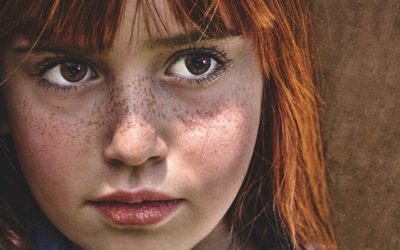 The idea is that all humans came from a first couple. Many people don't think this is possible, but Dr C demolishes one common argument against Adam and Eve: the thought that you can't get millions of rare variations in the genome if you start with just two people a...
read more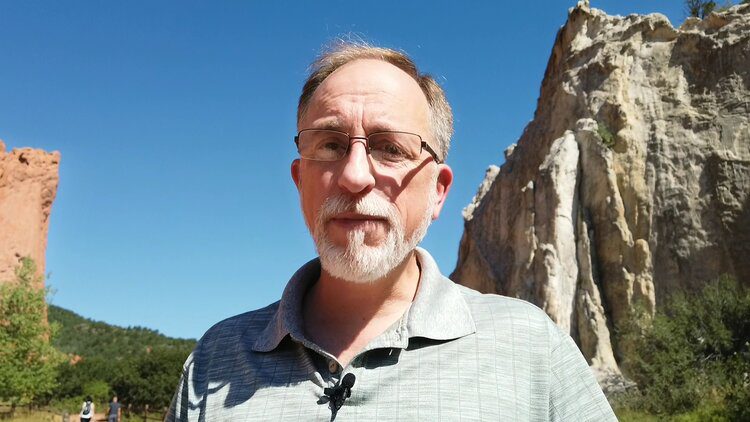 Based in Atlanta, BiblicalGenetics.com is a vlog/podcast by Dr. Robert Carter. His posts explore modern genetics through the lens of biblical history, and vice versa.
Love the content? You can help support this site by buying Dr. C a coffee!