The intersection of biblical studies, genetics, history, genealogy, and geography.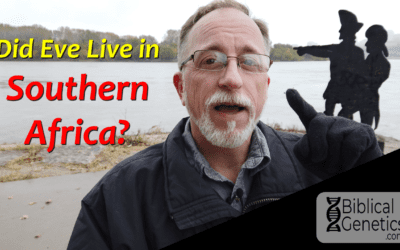 Dr C discusses recent claims that the mother of every person alive on earth today lived in southern Africa, in what is now a vast desert. He points out several critical assumptions behind the conclusions and a couple of errors made by the researchers as they attempted to pinpoint the geographic location of the earliest humans.
read more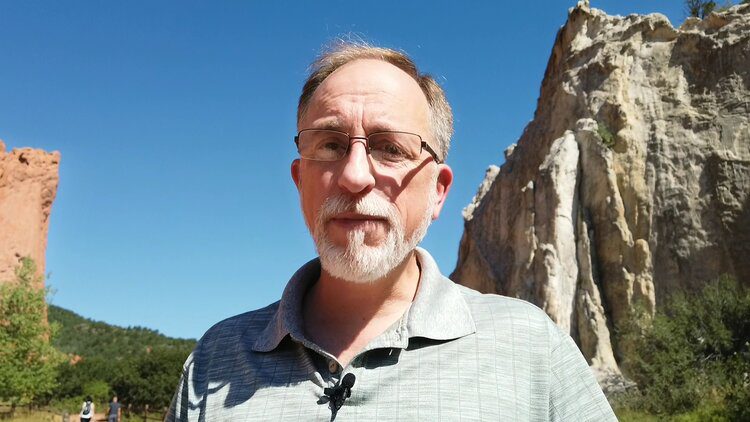 Based in Atlanta, BiblicalGenetics.com is a vlog/podcast by Dr. Robert Carter. His posts explore modern genetics through the lens of biblical history, and vice versa.
Love the content? You can help support this site by buying Dr. C a coffee!