The intersection of biblical studies, genetics, history, genealogy, and geography.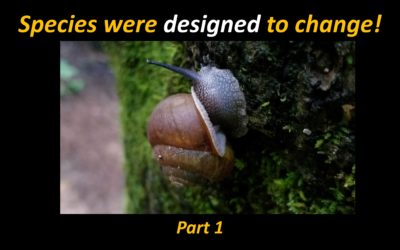 Dr Rob puts the smackdown on a tired old meme: the claim that the Bible teaches that God created all species just they appear today. In so doing, he outlines four important mechanisms that allow for 'change over time' within the creation model. This is the first part...
read more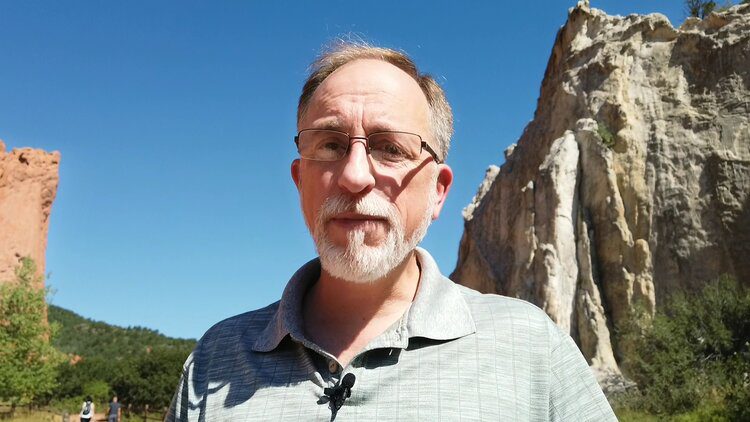 Based in Atlanta, BiblicalGenetics.com is a vlog/podcast by Dr. Robert Carter. His posts explore modern genetics through the lens of biblical history, and vice versa.
Love the content? You can help support this site by buying Dr. C a coffee!