The intersection of biblical studies, genetics, history, genealogy, and geography.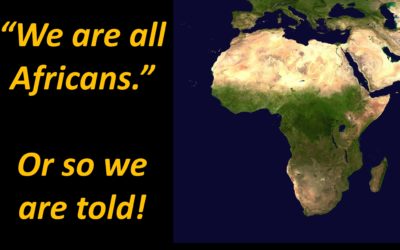 The idea that Africa was where humans originated has been drilled into our heads for decades, but cracks are beginning to appear, and they are being published by well-known scientists in top-level journals. If it is not true, how can we explain the data from a...
read more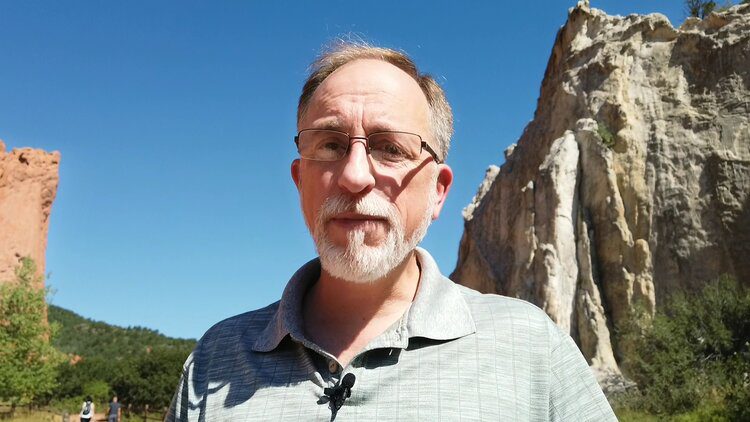 Based in Atlanta, BiblicalGenetics.com is a vlog/podcast by Dr. Robert Carter. His posts explore modern genetics through the lens of biblical history, and vice versa.
Love the content? You can help support this site by buying Dr. C a coffee!