The intersection of biblical studies, genetics, history, genealogy, and geography.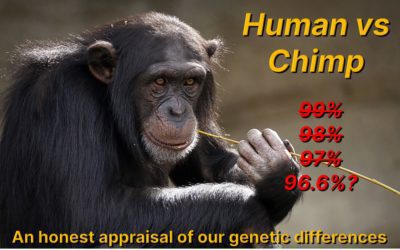 Several anti-creationists have made a hobby out of attacking creationists. Their best efforts, however, have generally failed. For example, see: Sanford 2013 Critic ignores reality of Genetic Entropy: the author of a landmark book on genomic decay responds to...
read more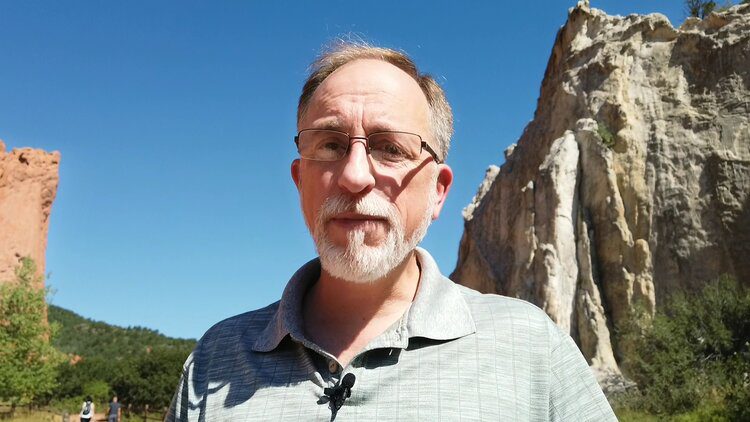 Based in Atlanta, BiblicalGenetics.com is a vlog/podcast by Dr. Robert Carter. His posts explore modern genetics through the lens of biblical history, and vice versa.
Love the content? You can help support this site by buying Dr. C a coffee!