The intersection of biblical studies, genetics, history, genealogy, and geography.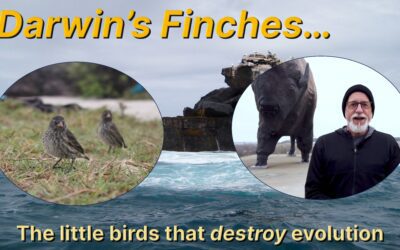 Darwin's finches have long been considered an icon of evolution. A recent analysis included 40 years of morphological measurements and genealogy tracing among four finch species on a small island in the Galapagos chain. This was coupled to 30 years of DNA sampling,...
read more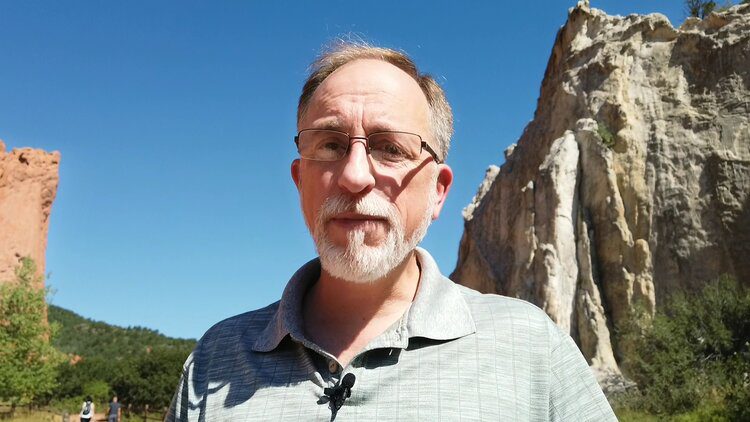 Based in Atlanta, BiblicalGenetics.com is a vlog/podcast by Dr. Robert Carter. His posts explore modern genetics through the lens of biblical history, and vice versa.
Love the content? You can help support this site by buying Dr. C a coffee!