The intersection of biblical studies, genetics, history, genealogy, and geography.
Notes and links: Genetic Entropy, by John Sanford Keffer oak RNA: the epicenter of genetic information, by John Mattick and Paulo Amaral (reviewed by Witold Filipowicz)
read more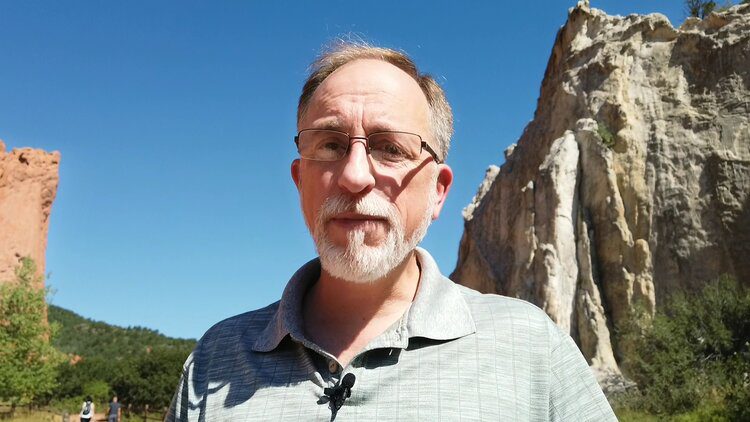 Based in Atlanta, BiblicalGenetics.com is a vlog/podcast by Dr. Robert Carter. His posts explore modern genetics through the lens of biblical history, and vice versa.
Love the content? You can help support this site by buying Dr. C a coffee!