The intersection of biblical studies, genetics, history, genealogy, and geography.
Notes, links, and things to think about: Hinch et al. 2011. The landscape of recombination in African Americans. Nature 476:170–177, 2011. Eberle et al. 2017. A reference dataset of 5.4 million human variants validated by genetic inheritance from sequencing a...
read more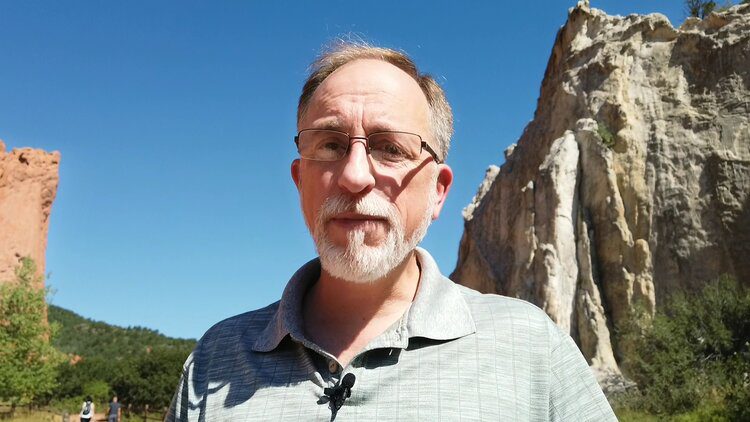 Based in Atlanta, BiblicalGenetics.com is a vlog/podcast by Dr. Robert Carter. His posts explore modern genetics through the lens of biblical history, and vice versa.
Love the content? You can help support this site by buying Dr. C a coffee!