The intersection of biblical studies, genetics, history, genealogy, and geography.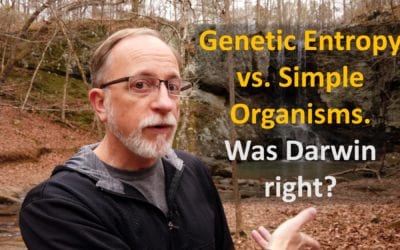 Genetic entropy is controversial. Creationists say it is real. Evolutionists say it is poppycock. But the theory was developed with long-lived, multicellular species with small population sizes and long generation times in mind (e.g., humans). What about the other end...
read more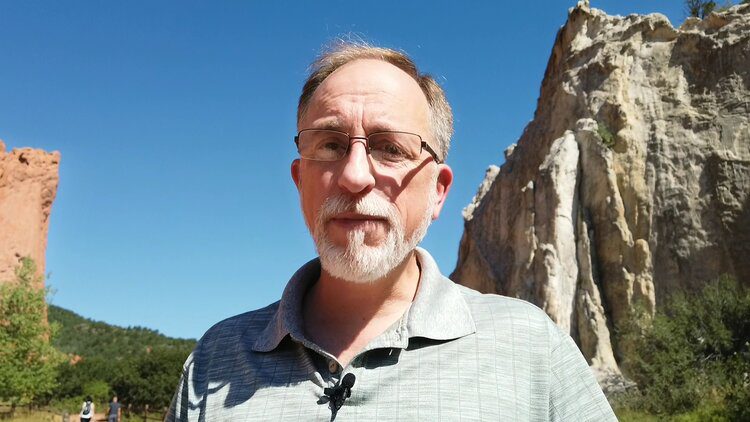 Based in Atlanta, BiblicalGenetics.com is a vlog/podcast by Dr. Robert Carter. His posts explore modern genetics through the lens of biblical history, and vice versa.
Love the content? You can help support this site by buying Dr. C a coffee!