The intersection of biblical studies, genetics, history, genealogy, and geography.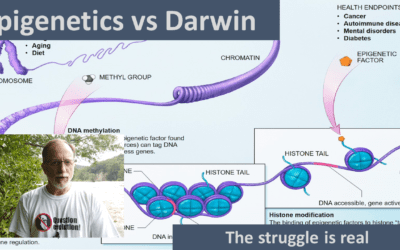 Epigenetics deals with those things that control which genes are turned on and off, and at what time, in the cell. It is a serious challenge to the neo-Darwinian idea that evolution occurs via a simple mutation + selection scenario. Location: Sweetwater Creek State...
read more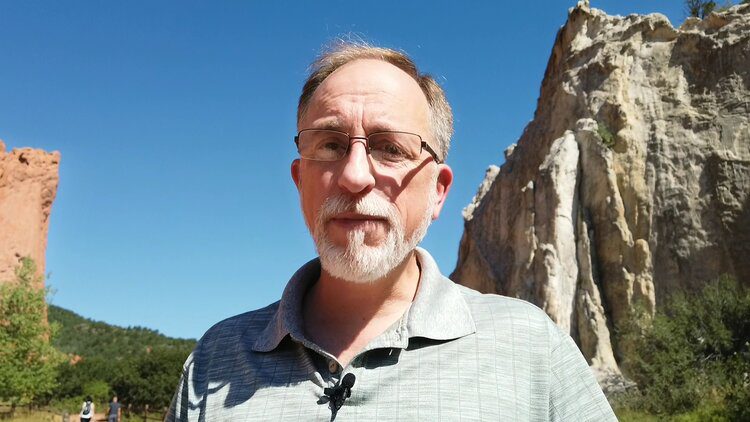 Based in Atlanta, BiblicalGenetics.com is a vlog/podcast by Dr. Robert Carter. His posts explore modern genetics through the lens of biblical history, and vice versa.
Love the content? You can help support this site by buying Dr. C a coffee!