The intersection of biblical studies, genetics, history, genealogy, and geography.
What's your response going to be the first time you hear that a human has been cloned?  How are you going to react the first you hear that a baby has been born that has been genetically modified? What are you going to do when you go to the doctor with something and your doctor says, "Oh! We can fix that using genetic engineering. I ask those questions because they are not for tomorrow. They are not ten years from now. Those are questions that we are going to be facing in the immediate near future because they're already possible to do.
read more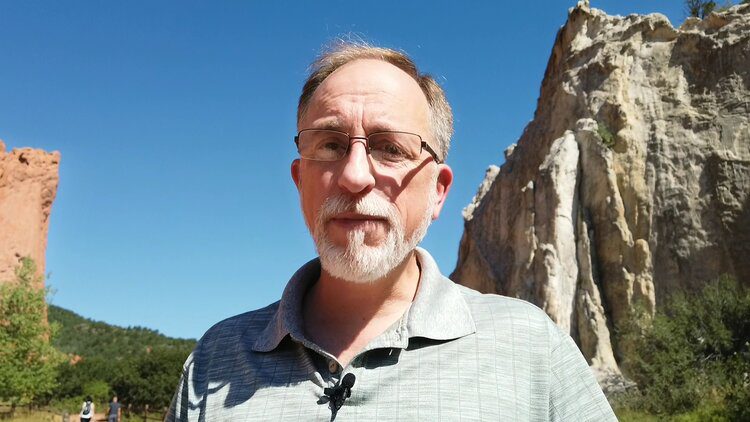 Based in Atlanta, BiblicalGenetics.com is a vlog/podcast by Dr. Robert Carter. His posts explore modern genetics through the lens of biblical history, and vice versa.
Love the content? You can help support this site by buying Dr. C a coffee!