The intersection of biblical studies, genetics, history, genealogy, and geography.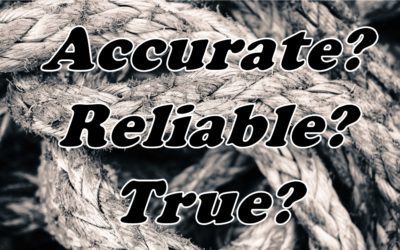 The fact that ancient DNA exists at all is a minor miracle. And now that we have figured out how to extract it efficiently and sequence it accurately (more or less), we are suddenly able to answer many long-standing historical riddles. Dr. C explains how ancient DNA is revolutionizing our understanding of human history.
read more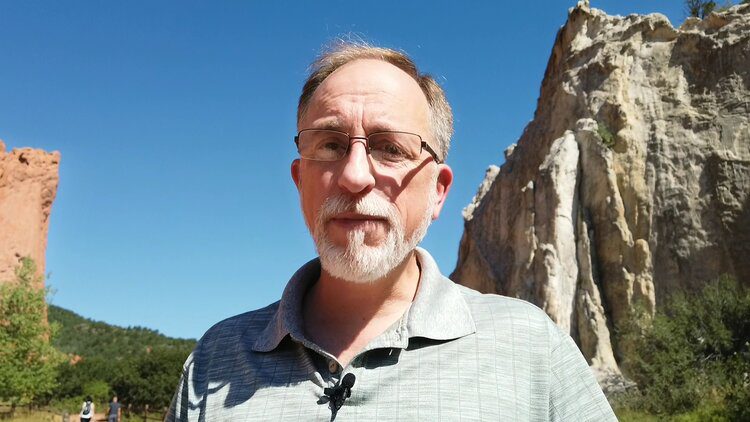 Based in Atlanta, BiblicalGenetics.com is a vlog/podcast by Dr. Robert Carter. His posts explore modern genetics through the lens of biblical history, and vice versa.
Love the content? You can help support this site by buying Dr. C a coffee!