The intersection of biblical studies, genetics, history, genealogy, and geography.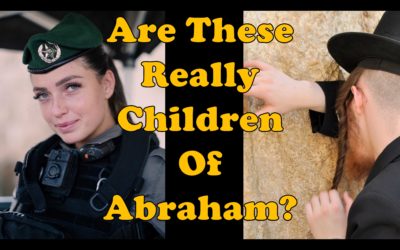 0 "Who is a Jew?" and "Are the Jews genetically distinct?" are important and interesting questions. We have a biblical record of where they came from, of the number of people who married into Israel over time, and of the number of people were were dispersed from...
read more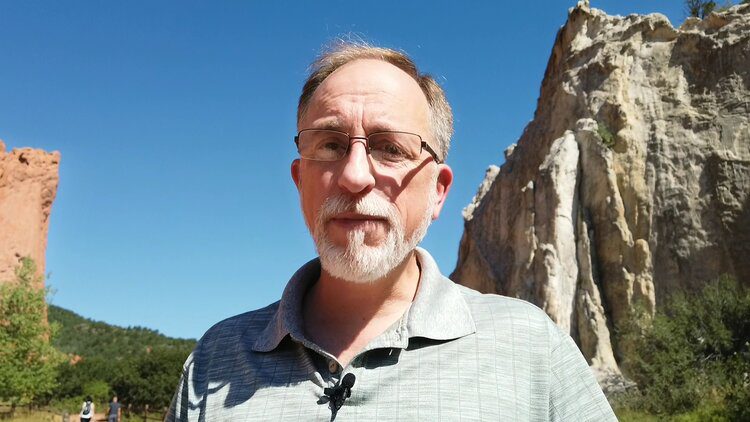 Based in Atlanta, BiblicalGenetics.com is a vlog/podcast by Dr. Robert Carter. His posts explore modern genetics through the lens of biblical history, and vice versa.
Love the content? You can help support this site by buying Dr. C a coffee!