The intersection of biblical studies, genetics, history, genealogy, and geography.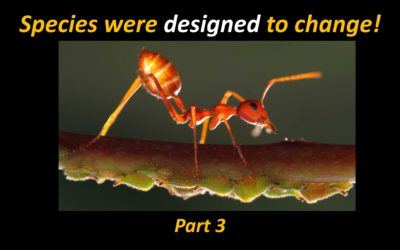 This is the third installment in my Species Were Designed to Change series. Here, I take the concept of a baramin (a "created kind") and unpack it so that we can broaden our understanding of the range of possibilities inherent in this concept. God could have created a...
read more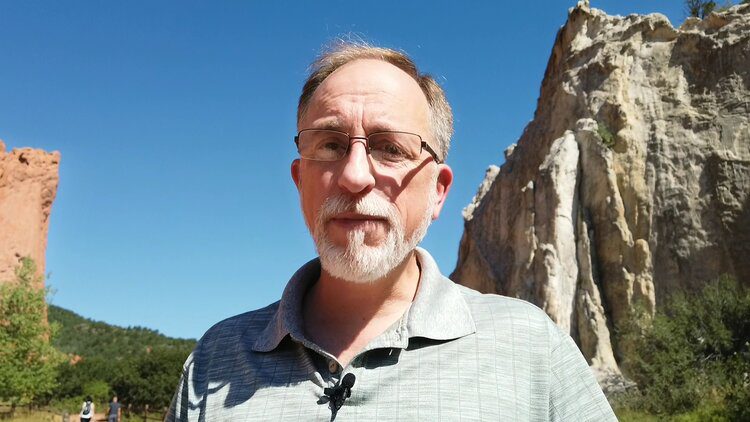 Based in Atlanta, BiblicalGenetics.com is a vlog/podcast by Dr. Robert Carter. His posts explore modern genetics through the lens of biblical history, and vice versa.
Love the content? You can help support this site by buying Dr. C a coffee!