The intersection of biblical studies, genetics, history, genealogy, and geography.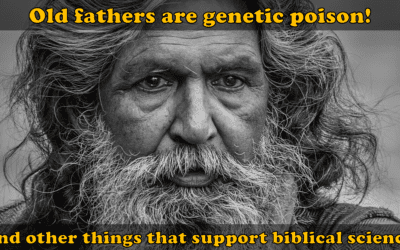 The idea that old men contribute more mutations to their children than young men is not controversial. The application of this thought to people who lived 'biblical' lifespans, however, is. Here, I discuss some new information on the subject and talk a little about...
read more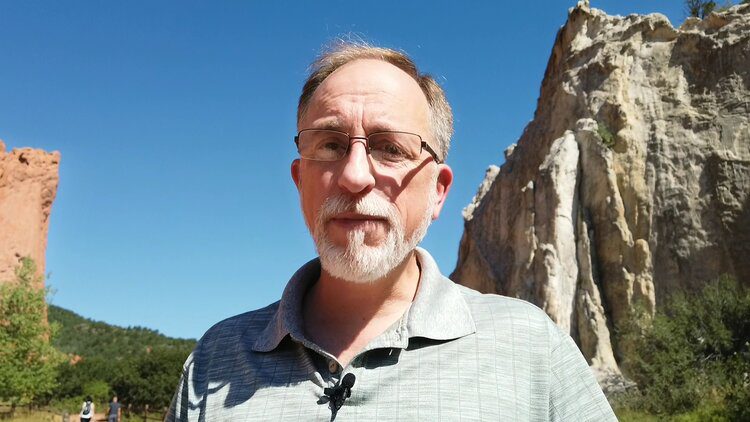 Based in Atlanta, BiblicalGenetics.com is a vlog/podcast by Dr. Robert Carter. His posts explore modern genetics through the lens of biblical history, and vice versa.
Love the content? You can help support this site by buying Dr. C a coffee!