The intersection of biblical studies, genetics, history, genealogy, and geography.
Dr Rob talks about how divisions and disagreements are not only necessary but also productive for scientific progress. Thus, when you see two scientists disagreeing, this does not mean they hate each other or that they are necessarily refuting each other. He talks...
read more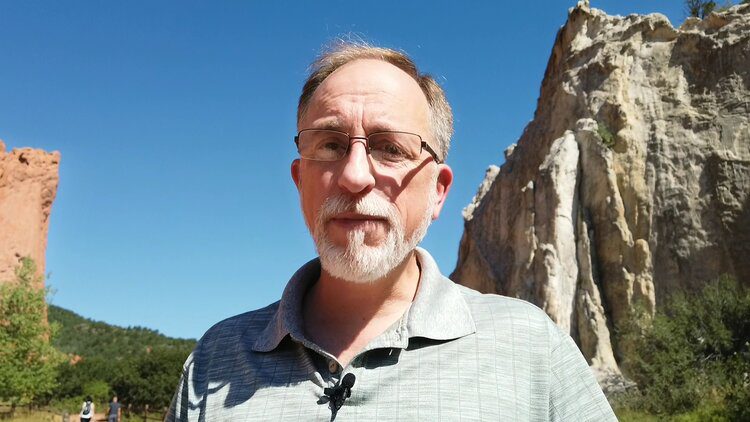 Based in Atlanta, BiblicalGenetics.com is a vlog/podcast by Dr. Robert Carter. His posts explore modern genetics through the lens of biblical history, and vice versa.
Love the content? You can help support this site by buying Dr. C a coffee!