The intersection of biblical studies, genetics, history, genealogy, and geography.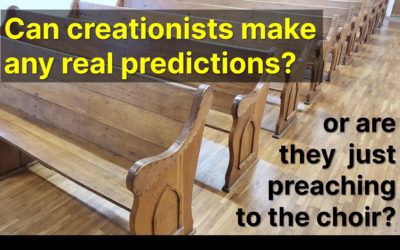 Given the biblical accounts of Creation and the Flood, can we draw any conclusions about what we would expect in genetics? That depends on status of the species in question (e.g., 'clean' vs 'unclean and 'on the Ark' vs 'not on the Ark'), its population history, the...
read more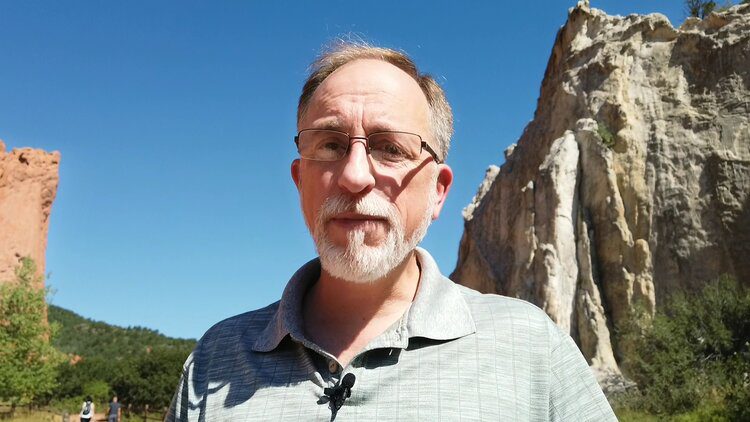 Based in Atlanta, BiblicalGenetics.com is a vlog/podcast by Dr. Robert Carter. His posts explore modern genetics through the lens of biblical history, and vice versa.
Love the content? You can help support this site by buying Dr. C a coffee!