The intersection of biblical studies, genetics, history, genealogy, and geography.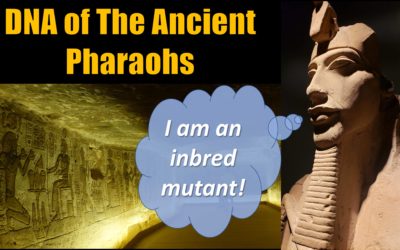 Dr Rob describes the horrible levels of inbreeding within the ancient Egyptian royal family and how this affected them over time. This includes the problems we see in the mummies of King Tut and his father Akhenaten, plus further up the family tree in the time of...
read more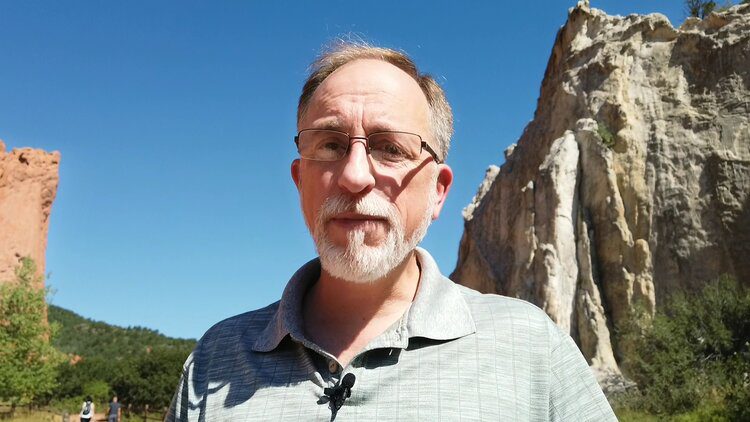 Based in Atlanta, BiblicalGenetics.com is a vlog/podcast by Dr. Robert Carter. His posts explore modern genetics through the lens of biblical history, and vice versa.
Love the content? You can help support this site by buying Dr. C a coffee!